Today, or this afternoon, or this evening..... okay this time change has me all sorts of messed up!!!!!
So anywho, Today is my day of travels. I just got off my 8-hour flight from DC to Istanbul. Now waiting for my 4-hour flight to Kenya which will board in about 3 hours. 
The flight, its self, was interesting. I sat next to this super cute old lady that didn't speak any English, but kind of got how Hello, How are you, I thought this was the cutest. We shared laughs when she couldn't get her personal TV to turn on or when I spilled my salad, but my fav was opening the blind to the bright sun light, and she reached over and closed it. Despite taking sleep pills, I only slept about a quarter of the time. While I was awake, attempting to sleep, I watched three movies: Baby Driver, Kingsman Golden Circle, and Great Gatsby (my all-time favorite). Then for dinner, I had this great salmon and rice *see photo. But there's more. There was a medical emergency in first class, I'm pretty sure it was a heart attack because that's what I heard mentioned at least a dozen times. But they got over the intercom and asked for any doctors and anyone that could translate some langauge, I couldn't make out what they said. It was a big deal. I hope the lady was okay. 
Honestly, being in a new country is over whelming, first off every food stand is all in Turkish, no English subtitles. I have concluded I am going to starve and live off the two bags of almonds and goldfish I got in DC. But it's okay because I got STARBUCKS. Fun fact; a medium Starbucks frappuccino costs the same as a large bottle of vodka? This airport is a giant mall that smells like an overly cologned teenage boy; it's giving me a headache. 
I am so excited to land in Kenya and will be posting daily with pictures and videos!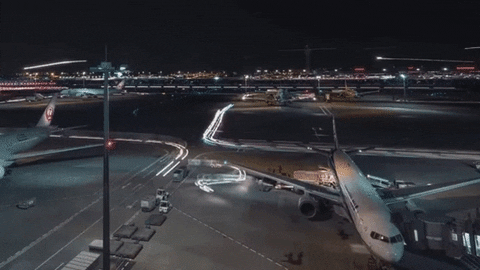 Please reload